About Us
BrazilPatents.com is part of the international Marcaria.com and Patentarea.com Networks with a presence in more than 220 countries and territories.
Our attorneys have a broad combination of intellectual property expertise. All of them have extensive technical knowledge and commercial know-how in order to assist clients in their efforts to secure legal protection for their inventions, trademarks and copyrights. We also advise clients on how to use this protection for competitive advantage while avoiding any infringement of rights.
We offer counseling on all facets of intellectual property, including the filing and prosecution of patent, trademark, and design applications.
BrazilPatents.com also provides:
Intellectual property rights protection
Oppositions and revocation actions
IP audits
Portfolio management and strategic advice
Patent and Trademark renewals
Advice on licensing and infringement matters
Conducts searches, watches and investigations
our services
Patent Services
Brazil Patent Application
Our expert Patent Attorneys will advise you and oversee your Patent Application through your entire registration process.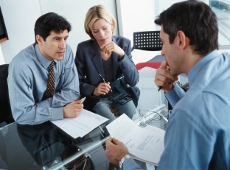 Patent Services
Brazil Design Application
We will work with you to file your Design application with the National Patent Office in Brazil.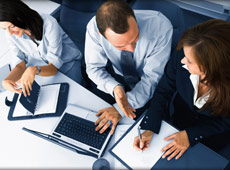 Patent Services
PCT Brazil Patent Application
We will prepare and file the required documents to extend your PCT application in Brazil.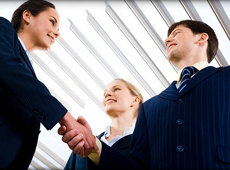 Additional Brazil Services
Brazil Trademark Registration
We will file your Trademark Application and will carry out all necessary tasks to obtain the final registration certificate.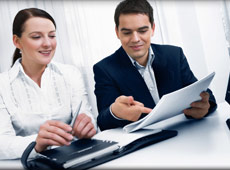 Additional Brazil Services
.BR Domain Name Registration
Search available domains and register your.BR Domain Name with BrazilPatents.com. It's quick and simple.