Site map
BrazilPatents.com

Patent Services

International Services

Additional Services

Website
our services
Patent Services
Brazil Patent Application
Our expert Patent Attorneys will advise you and oversee your Patent Application through your entire registration process.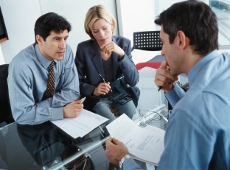 Patent Services
Brazil Design Application
We will work with you to file your Design application with the National Patent Office in Brazil.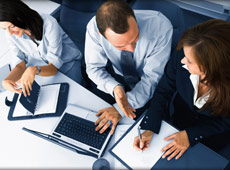 Patent Services
PCT Brazil Patent Application
We will prepare and file the required documents to extend your PCT application in Brazil.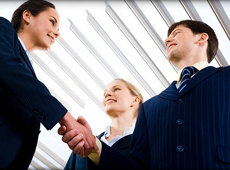 Additional Brazil Services
Brazil Trademark Registration
We will file your Trademark Application and will carry out all necessary tasks to obtain the final registration certificate.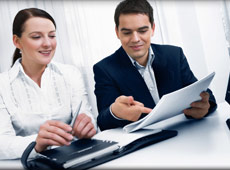 Additional Brazil Services
.BR Domain Name Registration
Search available domains and register your.BR Domain Name with BrazilPatents.com. It's quick and simple.